Access email natively—using your device's integrated email app, or the app of your choice—on these devices and more:
Android
BlackBerry
iPhone
iPad
Nokia
Windows Mobile
You'll get full POP and IMAP access, included with each Inzane Planet Email mailbox.
With Sync, your inbox on your computer mirrors the inbox on your mobile device. Read or delete email on your mobile device and it shows as read or deleted on your computer. The reverse is also true as you read, delete, or file any messages on your computer, the changes appear on your mobile device as well. End the duplication of effort with two inboxes with Sync. One mailbox across all your devices.
For more information or to sign up for services:
Call us: 1-705-520-0110
Email us: cs@inzaneplanetcom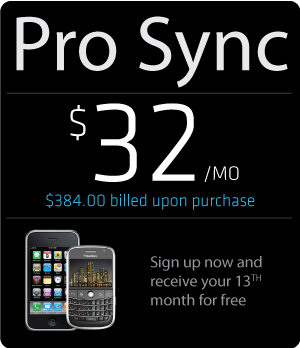 [wp_cart:Pro Sync Account:price:384.00:end]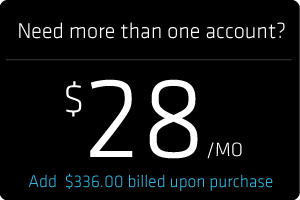 [wp_cart:Pro Sync Extra Account:price:336.00:end]